Car Servicing In Dundee
Having your car professionally serviced will extend the life of your car, make the car more fuel efficient.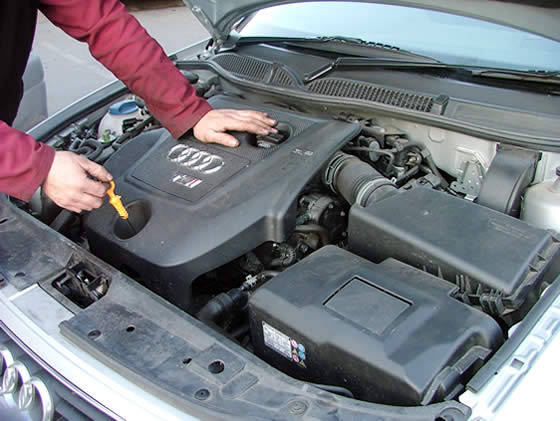 Our vehicle servicing package includes over 50 checks on your vehicle and includes:
replacing all spark plugs
replacing all air and oil filters
ensuring all tyre pressures are at recommended levels
replacement of coolant fluids and if needed add of anti freeze
replacement of window cleaning fluids
If needed we may also recommend replacing or topping up of brake fluids ensuring your vehicle is safe and ready to drive away.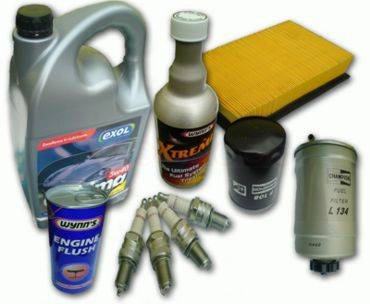 We can also provide a cam belt replacement service - a broken cambelt could mean twisted valves which costs much more than simply replacing the cambelt! Ask our staff for details when you visit for a service.
Your service book will be stamped by us ensuring your vehicle history is kept up to date - having missing spaces in your service book could devalue your vehicle if you try to sell it on in future.
For more information about having your car serviced at Dudhope Coachworks, please feel free to telephone us during opening hours on (01382) 322 922.